New sign and fresh pow in Junuary 2016!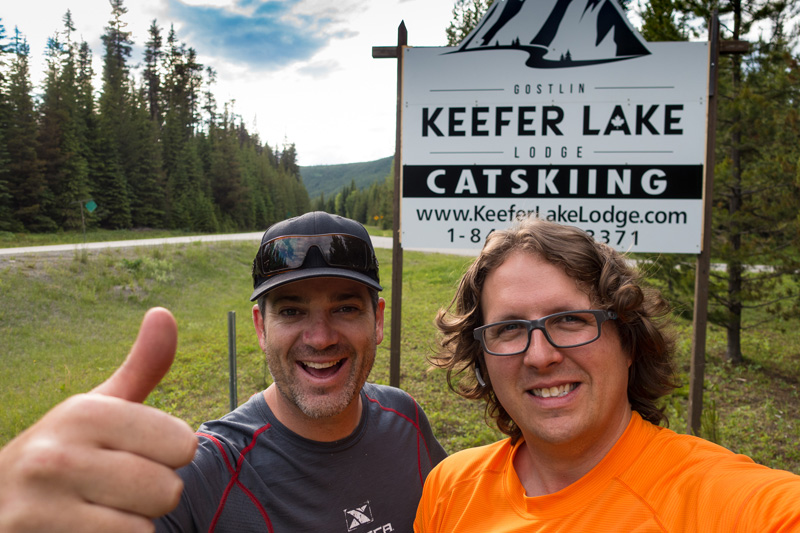 No video selected.

We were cruising back from some work in the backcountry the other day when we passed the turn off to BC's newest catskiing operator Keefer Lake Catskiing. They've installed a shiny new sign on the side of the highway so of course we had to stop and take a selfie!

This must be a "good sign" because a few days later is dumped a good amount of Junaury snow on the local mountains.

Check out Keefer Lake Catskiing for some catskiing goodness at: www.keeferlakelodge.com

No video selected.