For the Love of the Game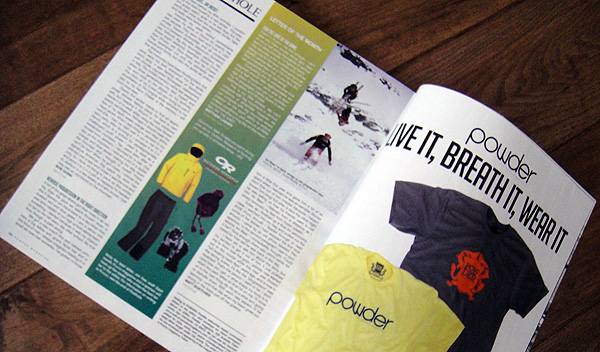 That's it, Powder, I've had enough. I can't take any more stories about epic days of cat or heli skiing thousands of vertical feet in deep powder. I'm fighting back! This Saturday, a few buddies and I will be taking one for the team. We're going to ski 22,400 verticala feet at a 700-foot molehill here in central New York. In your face B.C. cat operations and AK Heli skiing!
Completing the 32 consecutive runs required should take approximately six and a half hours - if we're able to average about 12 minutes per run considering lift stoppages, cranky skiers in acid-washed jeans and lift lines.
This is our little protest. We can't compete with big mountains in vertical, conditions, or amenities. However, we can compete with big mountain skiers' passion for the sport, ability to endure crappy conditions and amount of PBRs consumed after a long day on the mountain. SKI THE EAST!
- Matthew Lasher
Syracuse, New York