Happiness is a new pair of skis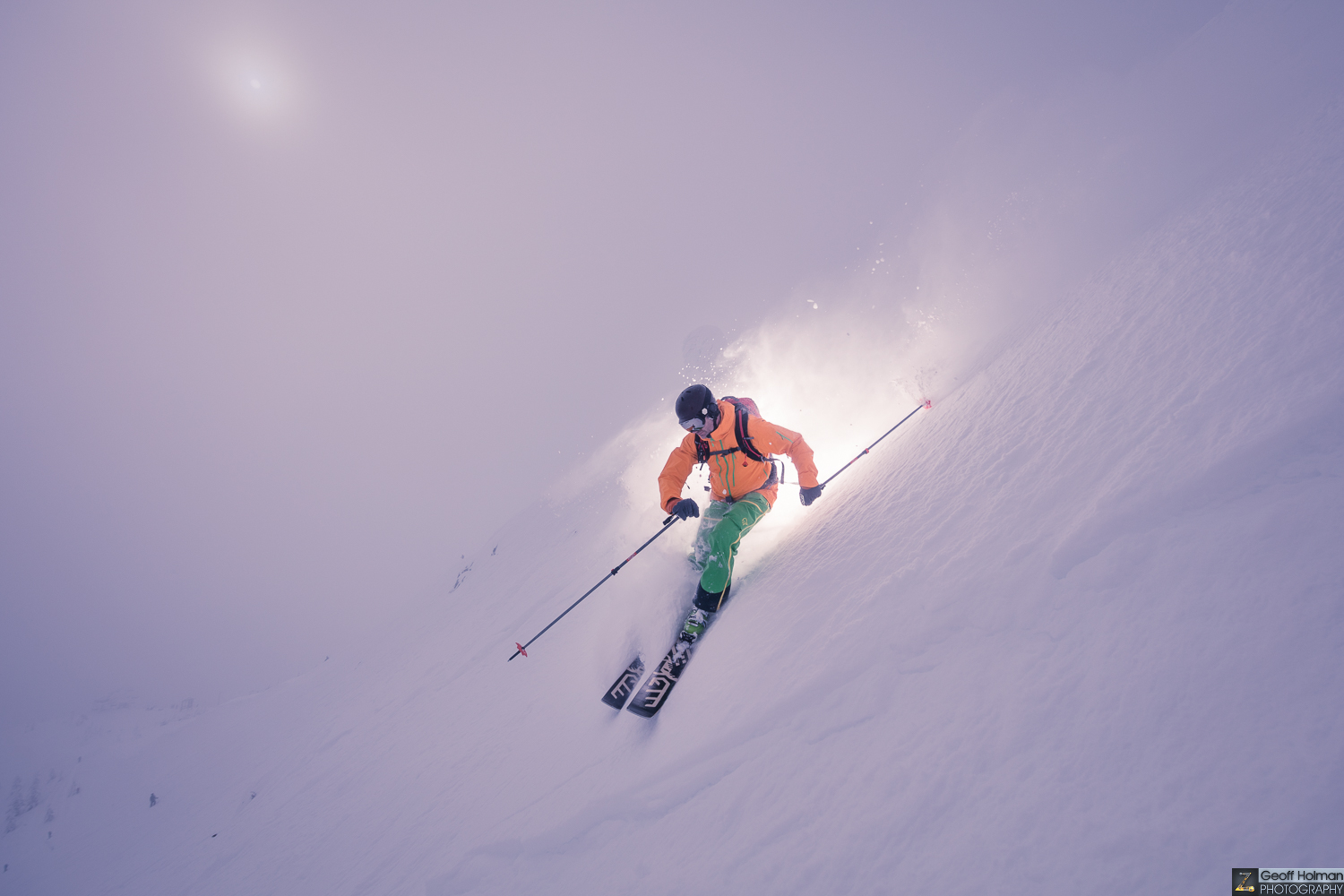 No video selected.

March has been the continuation of what is shaping up as a winter to remember. The snow keeps hammering down and sugar coating our mountains almost daily. People are stoked. I am stoked. And the only thing to get that stoke even higher is strapping on a brand new set of skis. I picked up my latest set of Skevik Skis from Attridge Ski Shop in Vernon BC. When I got home I was as giddy as I was when I would get new skis as a kid. It was Sunday evening, it was snowing, the texts were flying - "Let's ski tomorrow morning..."

So I dug through my gear and found my binding drill bit, got out some measuring apparatuses and went to work free mounting my new skis! After about an hour of measure twice, drill once I had my new sticks bridled with a sweet pair of slack country touring bindings. I am now ready for anything.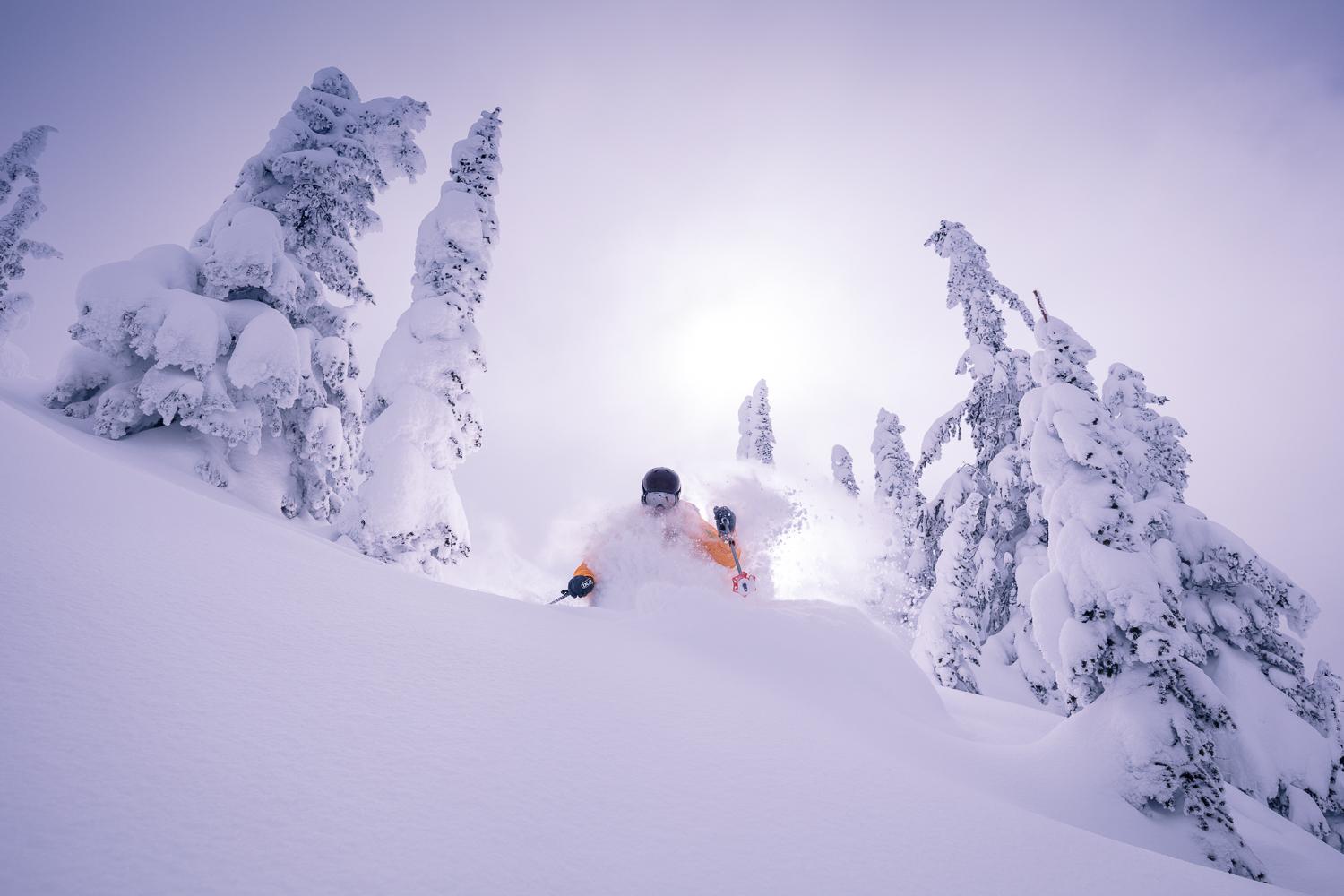 I have been skiing on Skevik Skis for a few years now and really dig the feel of the skis as well as the vibe of the company. My ski of choice has been a set of 185cm Skevik Antons but this year we convinced the guys to build us the same thing in a 193cm. And wow did they knock it out of the park. Not only are they in my sweet spot for size, they are also a little more stiff. The first few runs woke me up a little. Once I found my stance it was love at first pow slash!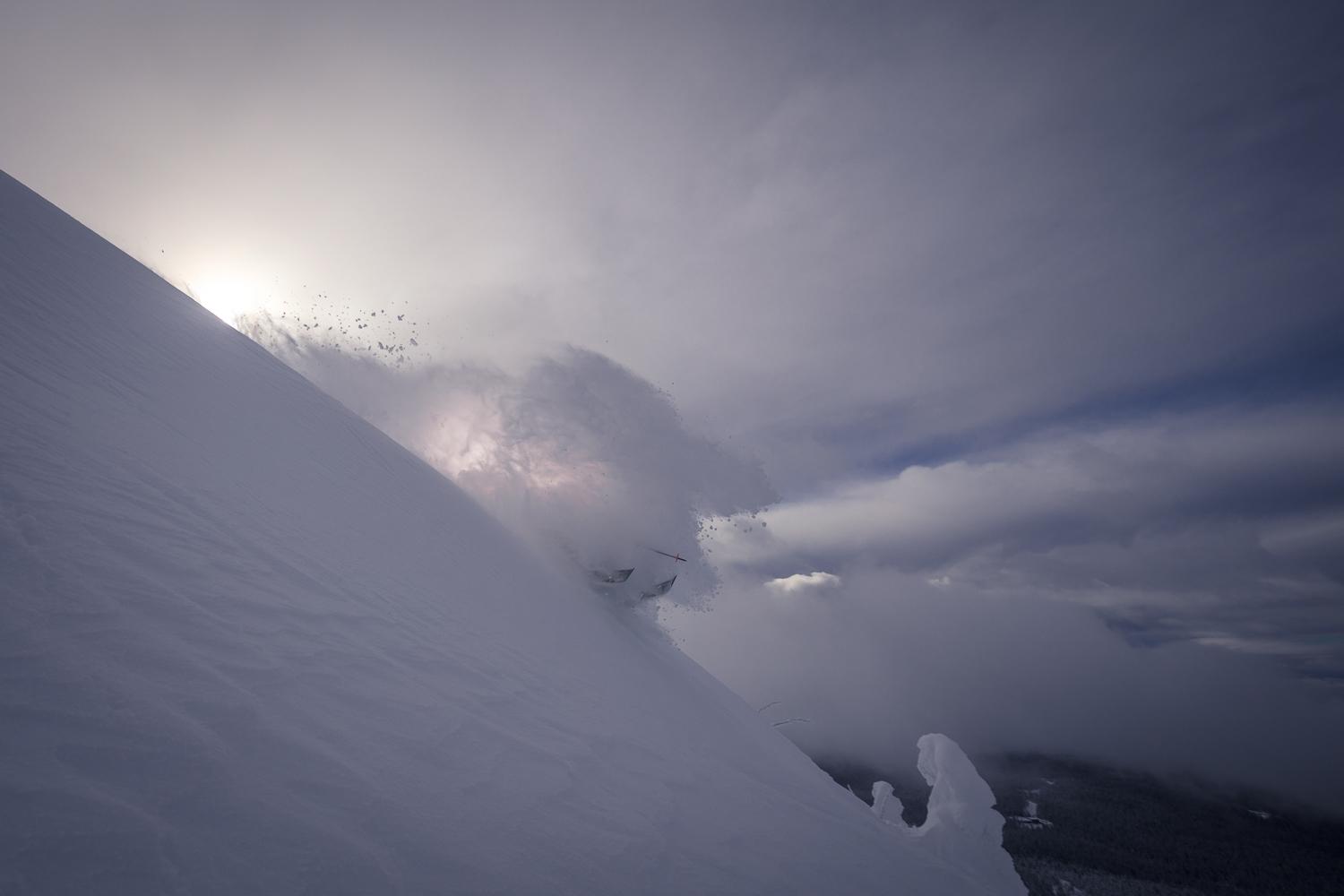 I love skiing on Skevik Skis. Being handbuilt in my neck of the woods is a cool factor but it is more than that. Master ski builder Glenn Anderson puts his technical engineering skill to work blended with the heart and soul of a lifelong skier. He collaborates with regional artists to create some of the most unique and striking graphics I have ever seen. The wood is selected and milled by hand. I have watched the skis being made. It is pure craftsmanship. I know they are an innanimate object, but seeing the skis being formed somehow connects me to the them just a little bit more.
Anyways, you get it. I am pumped about these new skis. They are bigger, stiffer, look unreal and have an etheral quality that has to be experienced to understand.

Check em out at www.skevikskis.com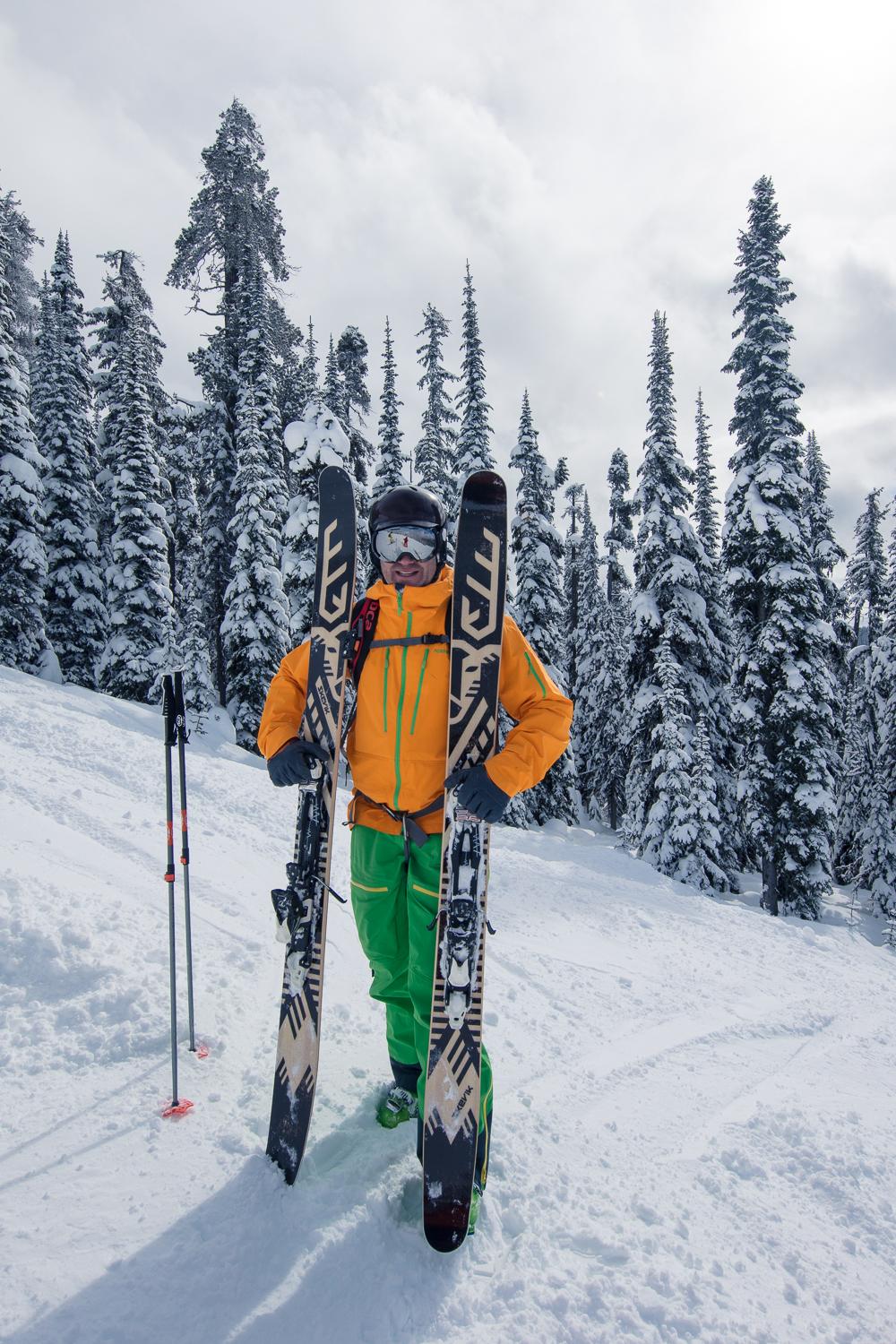 Happy guy :)

Story by: Todd Avison
Photos by: Geoff Holman

No video selected.