Bern
Bern Unlimited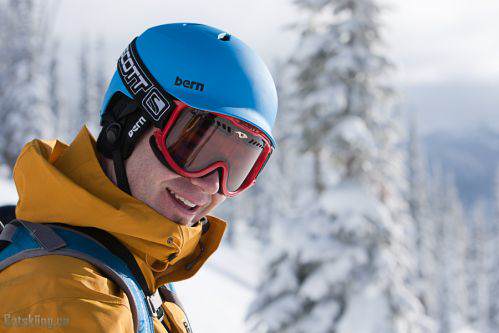 Bern Unlimited is a lifestyle action sport company specializing in head protection for non-motorized action sports. Bern is passionate, focused and committed to providing skaters, snowboarders, skiers, bikers and wakeboarders with adaptable All Season head protection that fits each rider's individual personality and style.
Catskiing.ca wears Bern helmets to keep our heads in one piece while enjoying some of the best catskiing this area has to offer. Once you try a Bern helmet, you will find the comfort and performance hard to match. Trust us.
Bern's mission is to deliver products that action sports participants want before they know they want them. Through new designs, engineering and development, Bern has driven the evolution of head protection. These key Bern differences are designed to enhance your performance, comfort, quality, style and the overall experience of doing what you love to do.