We are stoked to get out and test these new pow skis!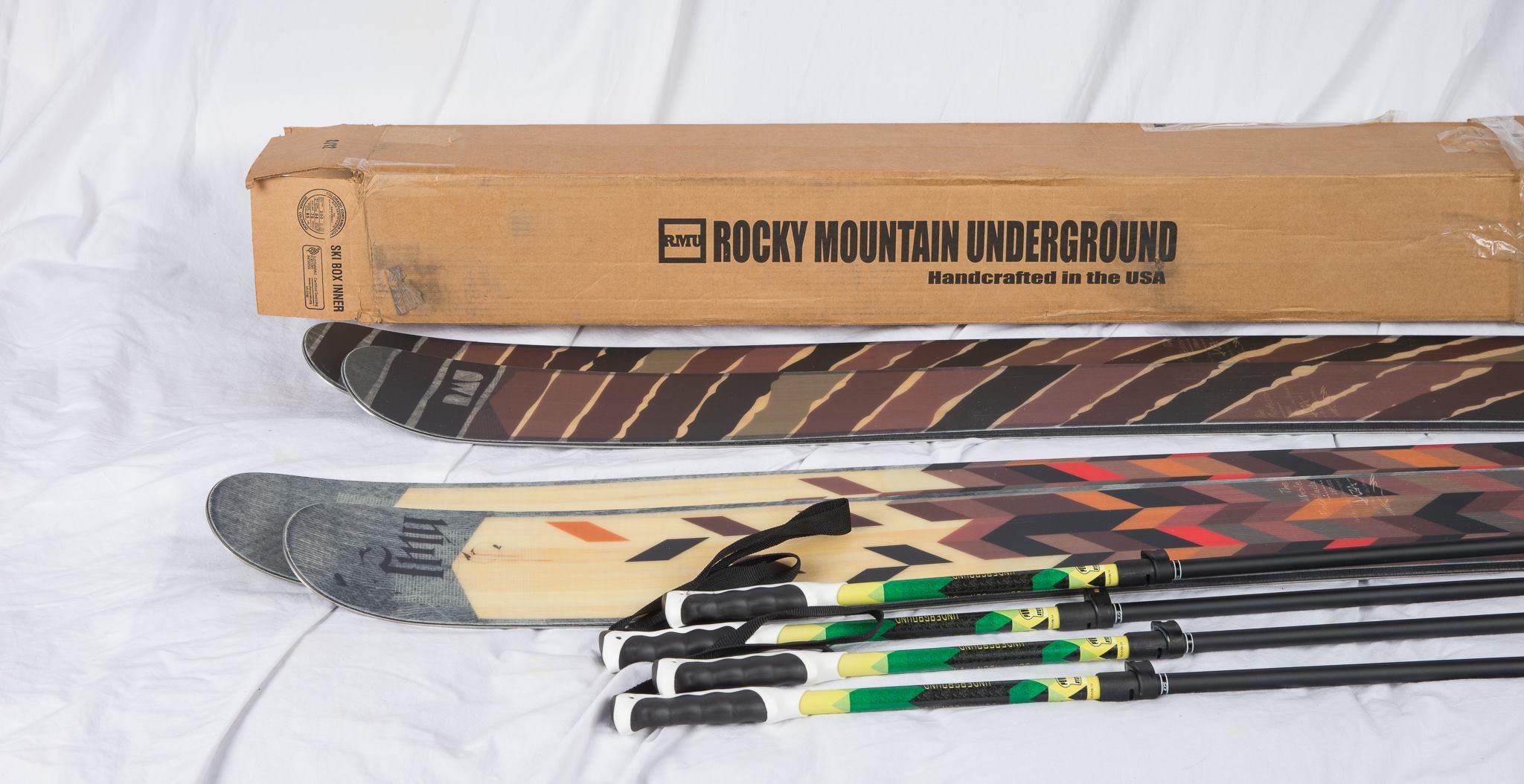 No video selected.

As ski season draws nearer we, like most skiers, turn our attention to gear. If we can't ski yet we might as well be looking at, talking about, buying and generally driving our significant other nuts over gear. Today we got a little gift from Mr. Postman in the form or two fresh sets of skis from Rocky Mountain Underground - RMU. We haven't skied on anything from RMU in the past so we are very eager to get out and give these a whirl.

In our possession is a set of The Whole Enchilada and a set of The Professors. We will be testing, reviewing and shooting pics of these skis this season so stay tuned.

Until then, take a cruise on down to your local ski shop and share in the early season waiting pain with the fellow skiers, it is only a few more days here in BC!

Check out the RMU line up here: http://www.rockymountainunderground.com/


148 | 156 | 132 | 148 | 140


146 | 120 | 136

No video selected.