Big Red and Sunny All Over
Sunshine and fresh powder at Big Red Cats

No video selected.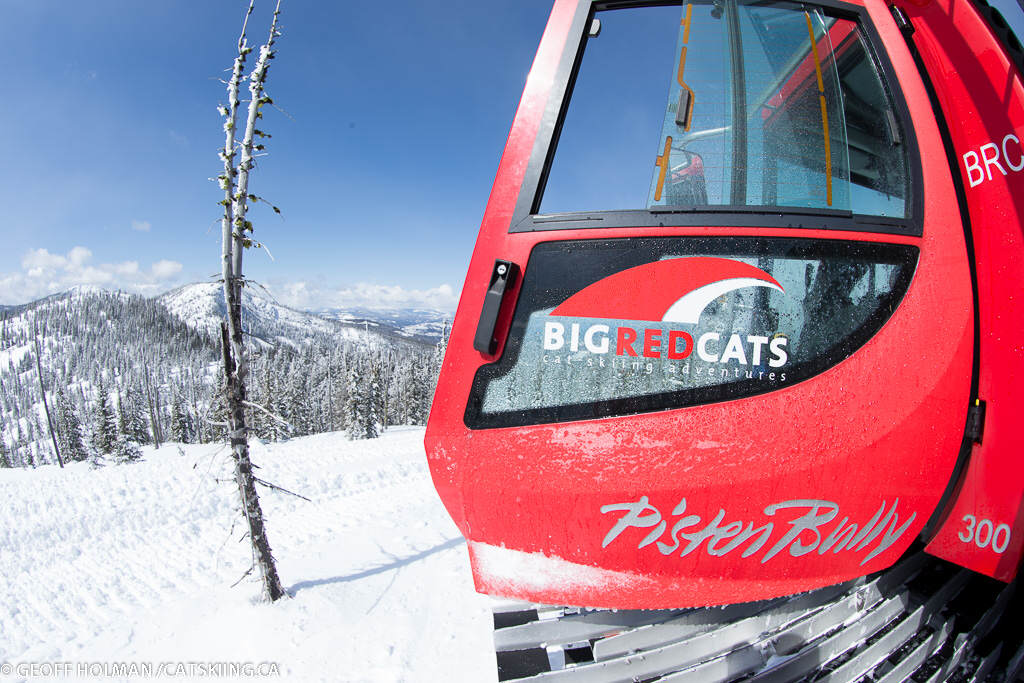 We had a powder filled beautiful sunny day at Big Red Cats. We made the trek out early this morning and met the Big Red crew at the very cold staging area. It's hard to believe but it was -17 and sunny which meant the snow was dry and light. Perfect for shredding under the Kootenay sun.
Our guides Kieren and Pete took us to some new terrain that we hadn't skied yet in all our years at BRC. The last few years Kieren and his summer crew have been opening new terrain giving returning guest something new to experience year after year. We found some great terrain to play around in making for some excellent shots. This is the start of a four day road for us so we will post a full gallery next week but for now we have a few tasters below: