3 Day Catskiing Special at Big Red Cats
$999 for 3 days and 3 nights. That's cheaper than standby!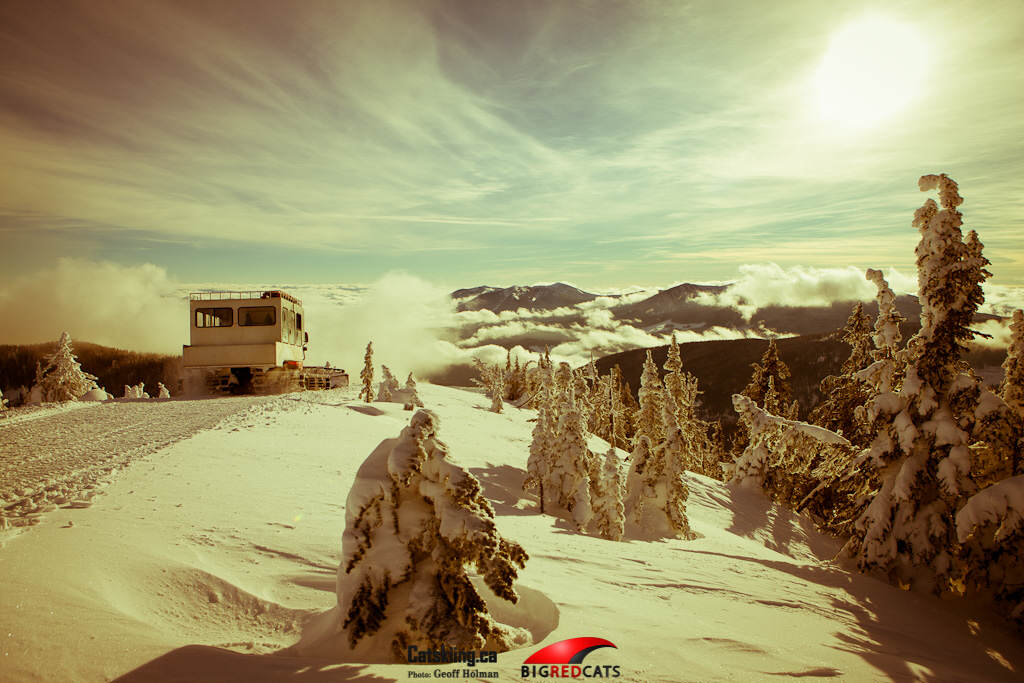 The kind folks at Big Red Cats have released an early Christmas present today. They are offering a 3-Day, 3-Night special for only $999 total. That is cheaper that their standby rates! The available dates are between January 3rd and 17th 2013 and are subject to availability of course but man, what a deal.
We do a lot of catskiing in early January and have had good luck for the past 10 years and this year is shaping up to be no different. We suggest giving Paula a call at the BRC head office and arranging a post Christmas trip. Hey, you might as well spend the money now before it is all gone after Christmas!!
Click here to get all the details on this special: Big Red Cats 3-Day Special 2013