30cms More on Day 3 at SWS
A foot of powder a day keeps the doctor away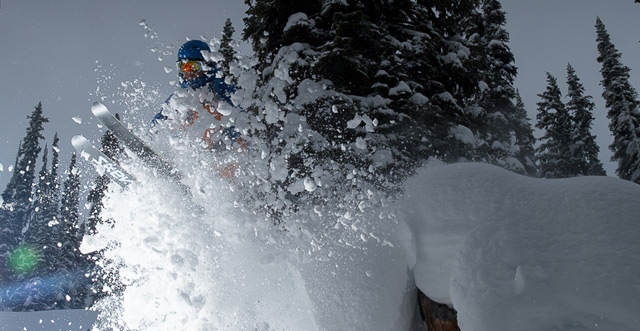 The last day of our three day excursion to Selkirk Wilderness has come and gone. Now that we are down in the valley where it is Spring, the memories of the powder at SWS seems like forever ago. At least on our last day it had snowed 30cms overnight up at the Selkirk weather station!
We were treated to line after line of fresh snow all day long which ended with a perfect blast down Alan's Glades. Jason and Rob took us to all the sweet spots of the day and all that was left when it was over were smiles and stories.
Thanks for the great trip SWS! Stay tuned for a full story and gallery of our visit. For now, here are a few pics from Day 3:
[widgetkit id=29]
For the guys in Group 2 that skied with us, here is a guest photo gallery.