A guest report from Skeena Cat Skiing
British Columbia's Most Northern Catskiing Operation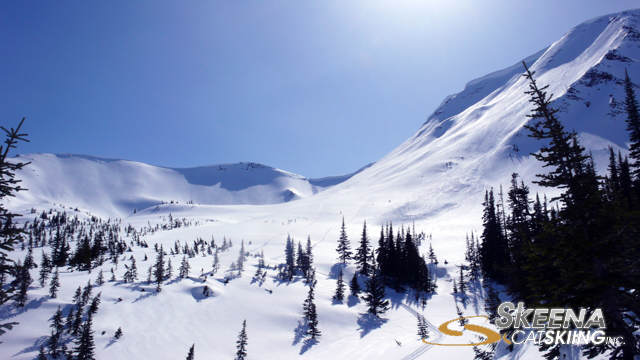 We haven't had the opportunity to visit BC's newest and most northerly catskiing operation - Skeena Catskiing - yet. However, a recent we received the report below from a very pleased guest on this, the anagural year at Skeena Cat Skiing:
"I skied two days with Skeena Catskiing this winter and it was fantastic. The terrain was great. Great guide also ad I've never seen anyone drive a cat like Jevon. I have not a single complaint and all the locals who skied with Skeena have nothing but positive things to say. Deep snow, nice fall lines and we laughed our asses off to boot. Check them out."
- Eric Dufresne
Thanks for the report Eric! We hope to enjoy some of the northern powder, mountains and hospitality soon.
Here are some photos that Eric sent along from his 2 day trip to Skeena Catskiing:
[widgetkit id=10]
Skeena Catskiing is located in Northern BC near a little town called New Hazelton. You can get there by way of a few airlines that have daily flights to the nearest airport in Smithers. For more details on travelling to BC's great white north and Skeena Catskiign, CLICK HERE >>>