All inclusive trips back at Valhalla Powdercats
You need to sleep, right?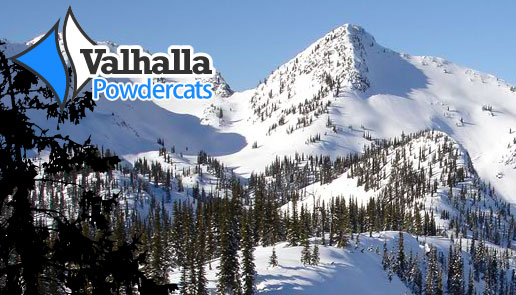 Back by popular demand, Valhalla Powdercats is pleased to offer skiing packages with accommodation in beautiful Nelson, BC. These packages include: hotel, breakfast, lunch and a big day at Valhalla Powdercats. This includes accommodation at either the Best Western, or the Hume hotel. And if you want a true Nelson experience, we recommend the Hume. It's old, rustic, and comfortable. Just like that pair of underwear your wife wants to throw out, but better! Get the info and rates here.
Check out catskiing.ca's video of their last trip to Valhalla Powdercats.