Avalanche Skills Training Course at Big Red Cats
by CAA Professional Member Keith Robine and BRC

No video selected.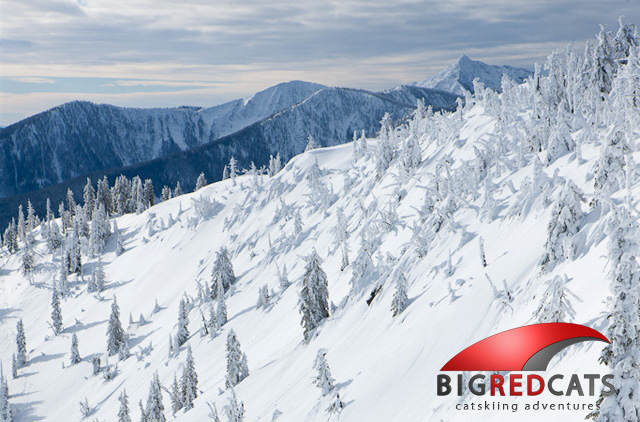 Whether you are getting ready for your first winter of backcountry skiing and riding or you've been at it for years, the Avalanche Skills Training (AST) Level 1 or 2 course - developed by the Canadian Avalanche Centre - is the perfect opportunity to learn about (or brush up on) safe backcountry travel techniques, route finding, slope assessment and companion rescue. Join us for a combination of classroom learning and snowcat assisted ski touring. Our AST courses are taught by Keith Robine, a professional member of the Canadian Avalanche Association with 20 years of experience teaching avalanche courses to recreational skiers and riders.
CAA AST schedule at Big Red Cats:
Dec. 15-16 AST 1 ($199)
Dec. 22-23 AST 1 ($199)
Dec. 27-30 AST 2 ($379)
Jan. 3-4 AST 1 with Fortis on snowshoes ($199)
Feb. 7-10 AST 2 ($379)

For more info, download the brochure here >>>