Early Season Goods at Snowwater Heli and Catskiing
THE best way to start off the season is with a little Catskiing!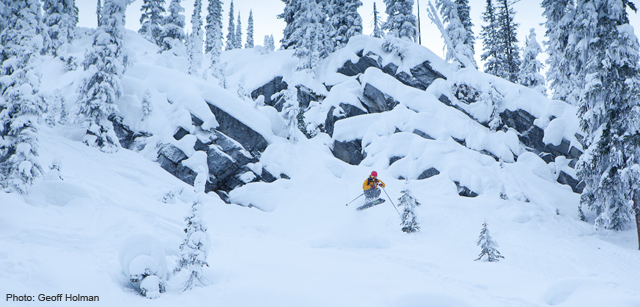 It may feel like winter hasn't hit yet if you are down in the valley, but area catskiing operators have been hit hard with some early season powder...and they are eager to share it!
The fine folks at Snowwater Heli and Catskiing have set up a 2 Day 2 Night catskiing trip for early season powder hounds. It is a sweet one:
2 Days of all you can shred Catskiing
2 Nights at the unbelievable Snowwater Heli Lodge
All Meals - top notch food up there!
An experience that you will not forget
All for the early season rate of $850 per person all in.
Contact Patric to get in on this while it lasts at 250-354-8238
Check out the Snowwater site for more... www.snowwater.com
[widgetkit id=19]