Give the gift of Warmth with the OR Transcendent Hoody
Transcend Space and Heat this Christmas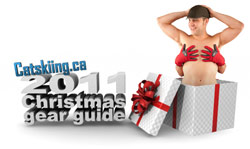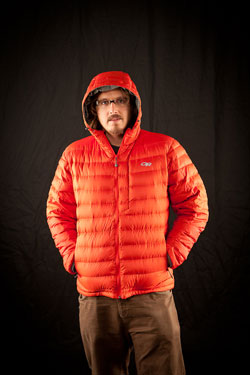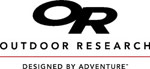 If you are a person who is always a little on the chilly side when the weather turns winter, we recommend putting this jacket on your Christmas this this season. The Transcendent Hoody from OR is the toastiest jacket we have tried to date. And it's heat to weight ratio is off the charts. When wearing this garment, you have to look down to make sure you are indeed wearing something!
The Transcendent Hoody comes in an array of colours along with the standard Black or Grey. The colours are awesome though. They really make it easy to find a person in a crowd on on a cloudy day. And hey, why not bring a little colour to your collection this winter?
Fashion and warmth this jacket has in spades, but it also is tricked out technically too. Outdoor Research has constructed the Transcend Hoody with a form-fitted and adjustable hood, napoleon stash pocket, super light ripstop shell and a lofty 650 down fill.
So if its a day out on the down, packing for a winter trek or layering under a shell, this jacket is a great gift to put under the tree this winter.
For more info on the Transcendent Hoody, check out the Outdoor Research Website
{gallery}orloft{/gallery}