January has been amazing at Island Lake Catskiing
Photos by Mike McPhee of Island Lake Lodge

No video selected.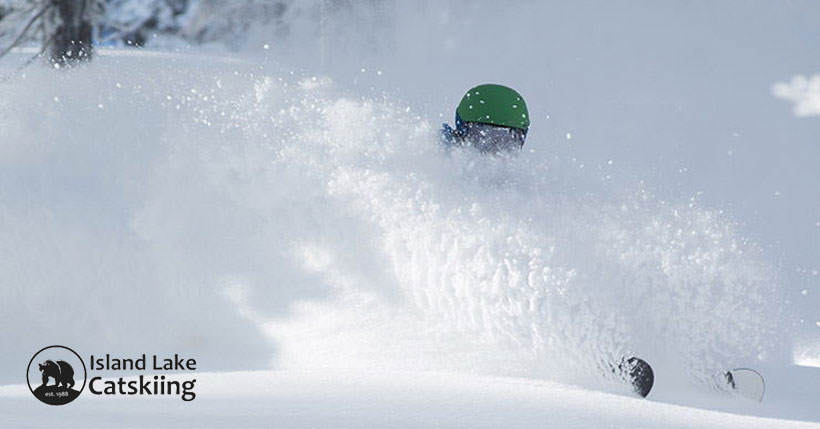 Island Lake Catskiing is off to the races this season. The Fernie area experienced above average snowfall early season and at one point was reporting more snow then most other areas in North America. At Island Lake they have had about 5 metres of snowfall as of mid-January and there is a compressed base of 265 cms at tree line. Although they are mostly booked up for the season, there is a bit of room at the end of March. Have a look at their new website at www.islandlakecatskiing.com
Check out these recent photos from Mike McPhee.