New at BRC - Introducing Jaws and The Candy Bowl
Kieren and the crew have been hard at work opening new terrain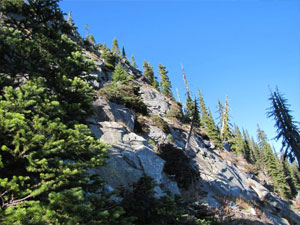 Kieren and his crew of chainsaw wielding powder enthusiast have spent hundreds of hours adding more skiable terrain to their already awesome 19,300 acres. Not only have they been cleaning up ski outs and glading, they have been opening some pretty awesome looking new runs.
Named Jaws and The Candy Bowl these two new areas cater to the more advanced skiers. Big Red now services eight peaks. The new areas seen here really round out their offering to all skiers with something for intermediate skiers, advanced skiers and now experts.
With the addition of this new terrain and the expansion to another peak Big Red Cats needed some better roads. According to Kieren Gaul, owner/operator of Big Red Cats along with his wife Paula, a good road system is what makes an operation flow better for the clients. The crews had success in building summer roads that will allow more access to these incredible looking new areas.
Below are a few shots of the new terrain. With the rumors of a big La Nina season this looks like the year to ski some steep and deep powder at Big Red Cats.
www.bigredcats.com
250-362-2271

Looking up at the Candy Bowl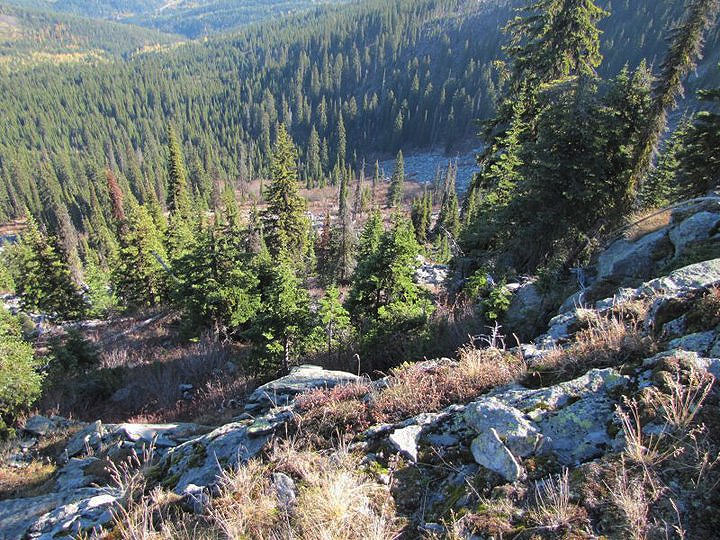 Looking down at the 15ft drop at the start of The Candy Bowl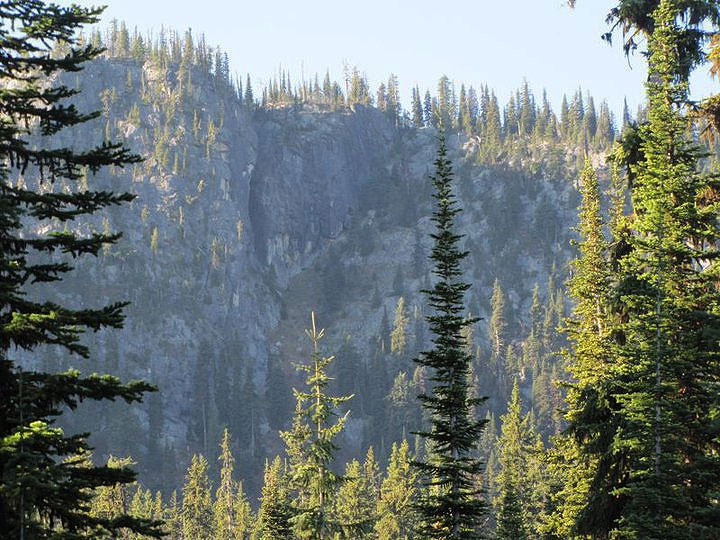 50 degree slope into an open bowl....yes please!