Perhaps someone on your list needs a Selkirk Wilderness Wintervention?!
New Packages from Selkirk Wilderness Skiing Could be the Gift You are Looking For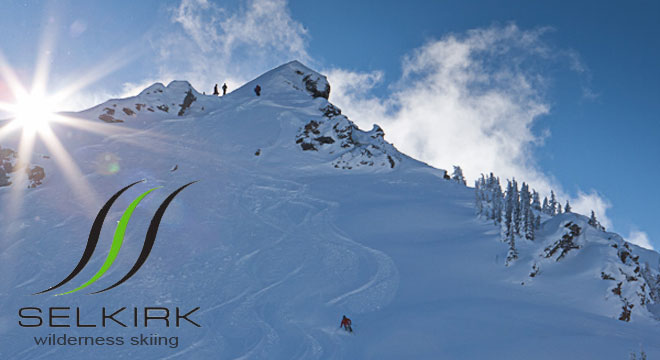 What do you do if the person on your Christmas list has all the gear they could possibly need? Get them catskiing of course! For the 2011/12 season Selkirk Wilderness Skiing has added a few new packages to its mix to provide guests with added flexibility. SWS was the legendary birthplace of catskiing in 1975, and they got it right with an amazing mix of terrain, lodge atmosphere, and friendly staff. You arrive a guest, and you leave as part of the Selkirk family. Check out the photos and video of our 2011 trip to Selkirk Wilderness Skiing.
Click here to view the new line?up of packages and theme weeks.