Outdoor Research Soft Shells
Technical Stretch to help you with your reach and keep your temperature regulated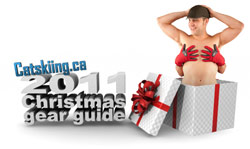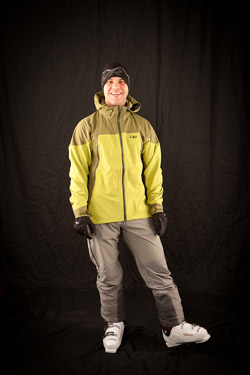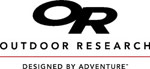 Soft Shells are a great piece of clothing to have in your outerwear arsenal. They can offer so many of the waterproof/breathable options of a hard shell, but in stretchier and often more breathable versions than their hard shell counterparts. Stretchy, breathable, it's like a good pair of underwear, but better.

The Motto Jacket is a descent-inspired soft shell offering maximum weather protection for bitterly cold ski days. The fully waterproof Ventia soft shell fabric sheds snow, while the clean-finished, seam-taped interior slides comfortably over layers. And for those blustery days when a helmet is not enough, a helmet compatible hood can add a second layer to your wind protection to keep your brain thawed out on the coldest of days.

The Mithril Jacket provides ultimate protection when you're trolling about in cold, wet conditions. Also constructed of waterproof Ventia soft shell fabric, but this time with exterior seam tape for a different look, and a great ability for shedding wet snow and preventing soak -through. A great all round jacket that you could wear to work, just as you could while working your way up or down a mountain.

The mountaineering inspired Alibi Jacket is a combination of different materials strategically placed in all the right places ( Ventia Hybrid ). Tough, weatherproof fabric is used on the hood and shoulders where the elements hit hardest, a warm soft shell lower body holds in core warmth while providing breath-ability, and stretch fabric along the torso allows easy, unrestricted movement for the longest reaches. They say the long reach is for climbing, but we think it could also be very useful for those long reaches for a cold beer in the snowbank after a day out with your friends. This is a jacket that will out work you before you are able to outwork it.
{gallery}Gear/OR/Soft{/gallery}
You can find a lot of the OR gear at Outdoor Adventure Gear in Kelowna BC. ( See Below )