Ski Bum Style Accesories from FlyLow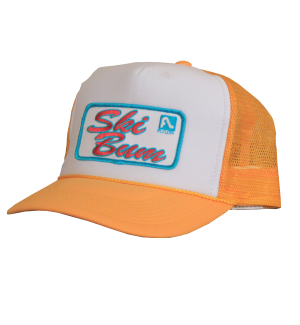 Sometimes it is easy to tell that you are a ski bum, other times not so much. The people at Flylow decided to let you fly your ski bum flag proudly with this stylish trucker hat.
Flylow Ski Bum Trucker Hat
.
While wearing said ski bum hat you might want to enjoy some tasty beverages. Whether you need to adjust that finiky ski boot or crack a cold one you will be the envy of your dirtbag ski friends with the
Flylow Keychain Beer Tool
.