Super Standby Catskiing Deals at Big Red Cats
It's dumping in the Kootenays! Get in on it before they fill up!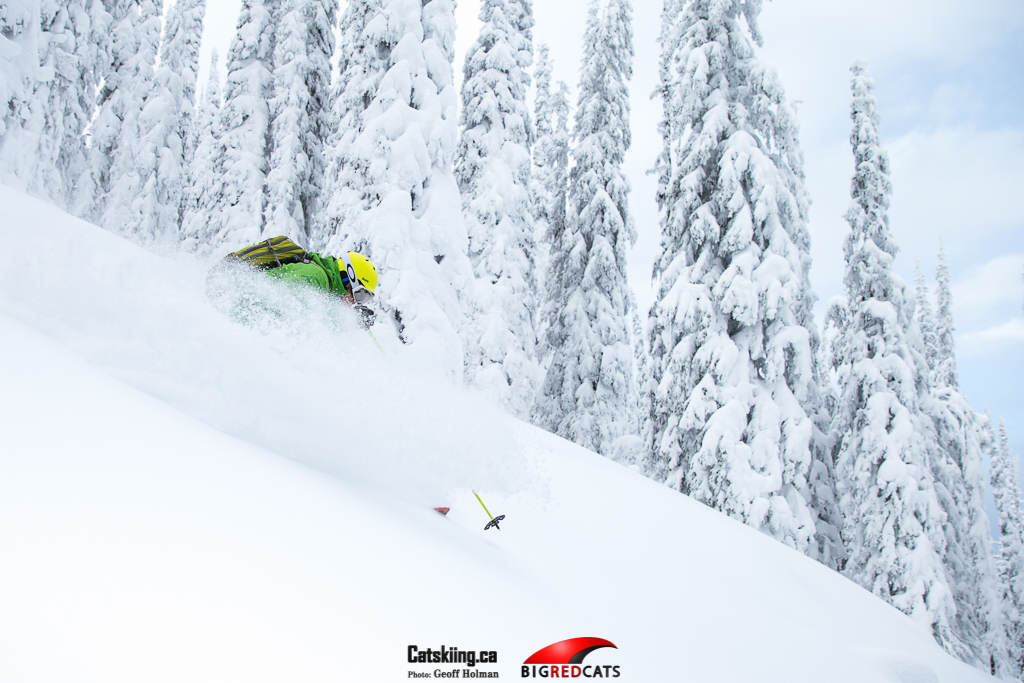 Standby Package with free lodging & breakfast
Stay 3 nights January 7th, 8th and 9th
Catski 3 days January 8th, 9th and 10th
Expert group.
$999 plus tax per person,
Just 4 spots available!!
Call Paula at (250) 362-2271