The New Sony Action Cam - Will it Replace your GoPro?
Sony jumps into the POV camera market with the Sony Action Cam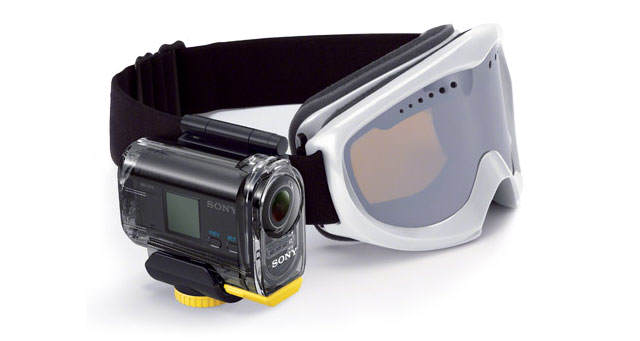 You might think that GoPro and Contour have the market locked as far as POV action cams go. But then Sony wades onto the scene with the new Sony Action Cam. They are hoping to build on their reputation as a premier consumer camera manufacture with quality builds and lenses to gain a foothold. And they just might get a chunk.
The Sony Action Cam boasts Full 1080p HD video with 4X HD slow motion. It comes complete with its version of a rugged waterproof case (to 197ft apparently). You have to buy all the extra mounts separately just as you do with GoPro and Contour.
Where Sony hopes to differ is with it's Carl Zeiss lens technology. This is one area where GoPro and Contour lags a little. The consistency of the shots and video colours and quality is not quite there. Hopefully the Sony Action Cam can provide consistent output in varying lighting conditions.
Anyways, long story short: The Sony Action Cam is 'Coming Soon', it is going to start at $199 and will no doubt be seen on the slopes this winter. Stay tuned for a full review once we get our hands on one.
Here is a little teaser video: