avalanche training and education, a key to making our sport safe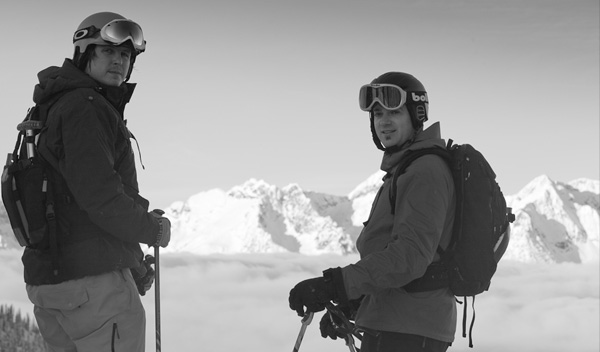 If you are interested in getting yourself educated , here is a great place to start. The Canadian Avalanche Centre (CAC) is a non-government, not for profit organization dedicated to public avalanche safety. You can start with their online avalanche course (it's free!) It's a great way to gain an understanding of avalanche safety basics or to refresh your avalanche knowledge after a long summer.
The next step is an Avalanche Skills Training course. With an AST course you'll learn the vital fundamentals of travelling in avalanche terrain. For more info on the CAC or to get involved with their programs, visit them here.