Light, stylish and comfortable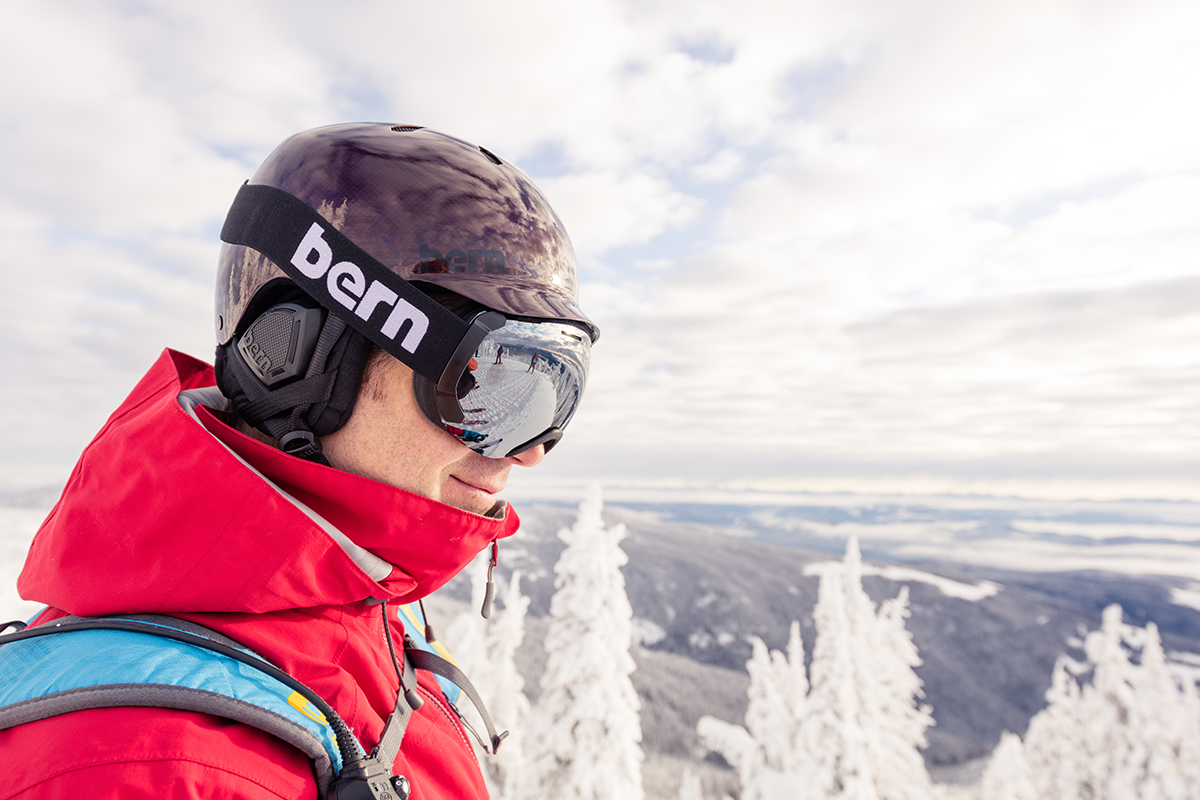 No video selected.

We have been protecting our heads with Bern helmets for a few years now. We really like the simplicity of the helmets. Not too many frills or gimicks. Just straight up head protection with a throwback to skate/bmx style lids. We dig em.

New this season we got our hands on the Bern Carbon Fibre Helmet. It is based on the Bern Watts shape except comes completely in carbon fibre making it super light and ultra durable. My first day on it felt strange because it was so light to ski with. I did a little test and went back to my old helmet and was instantly sold that carbon fibre was where its at!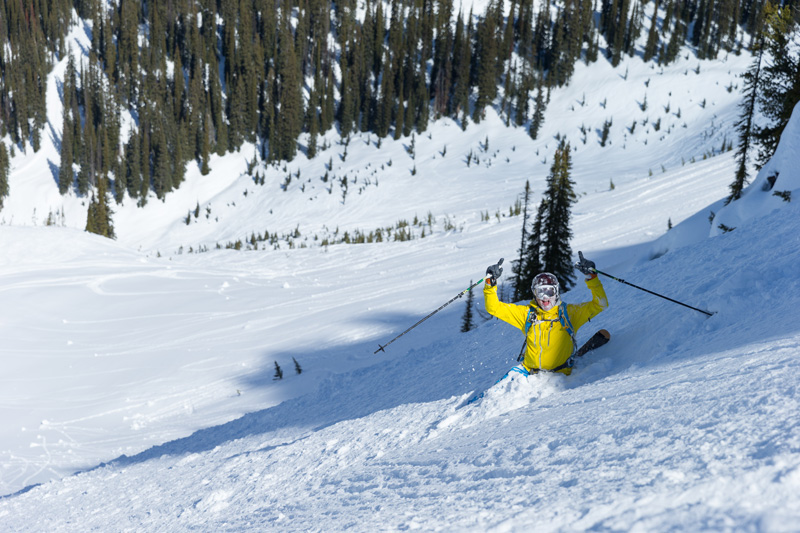 My particular Bern lid is in the Red colour which is really more like a deep cherry colour. It is a striking tone especially in the sunshine. You can see the carbon fibre weave as well which is always cool. I wear the L/XL normally so that is what I ordered up in the carbon fibre. I found it a little snug at first. It took a few days to get it to feel right but once it was moulded to my head I was good to go. My head size is perhaps just slightly larger than average. If you have a big melon, I would recommend staying with the regular offerings from Bern.
To get the perfect fit dialed in, Bern included the BOA system to the Carbon Fibre helmet. It allows you to fine tune the fit to your head quite nicely. Also included is the drop in audio option so you can shred to the beats.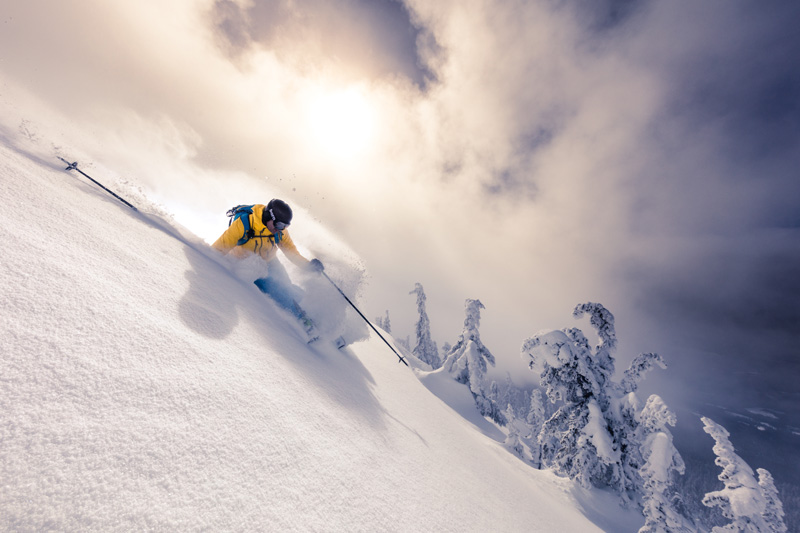 You'll notice in the included image that I am sporting the new Bern Eastwood Goggles. They fit perfectly into the Bern Helments but that is for another review...

All in all I love this helmet. If safety is first then cool factor is definetly a close second!

To learn more about the Bern Carbon Fibre Helmet, go here: www.bernunlimited.ca

All images by Geoff Holman

No video selected.