Kieren and the crew have been hard at work opening new terrain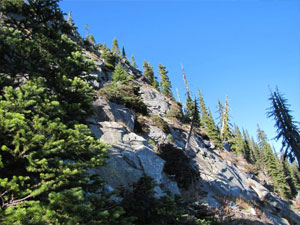 Kieren and his crew of chainsaw wielding powder enthusiast have spent hundreds of hours adding more skiable terrain to their already awesome 19,300 acres. Not only have they been cleaning up ski outs and glading, they have been opening some pretty awesome looking new runs.
Named Jaws and The Candy Bowl these two new areas cater to the more advanced skiers. Big Red now services eight peaks. The new areas seen here really round out their offering to all skiers with something for intermediate skiers, advanced skiers and now experts.